Our Passion. 
Our Promise. 
At Nate's Honor Animal Rescue, we provide a loving haven for rescued dogs and cats on their way to finding their forever homes. We dedicate our lives to saving theirs and work to create a supportive, family-friendly environment that inspires a bond between our animals and those who love them.
A 
cause

for paws.
Since 2008, we have been dedicated to helping neglected, abandoned, and mistreated dogs and cats in need of loving homes. We started as a small group of animal lovers working out of a garage until Nathan "Nate" Benderson, a local developer with an affinity for animals, caught wind of the group and joined. Nate provided the necessary vision and leadership to establish what is now known as Nate's Honor Animal Rescue.
Today, together with a staff of caring volunteers and an incredibly supportive community, we save thousands of homeless and at-risk animals each year at our eight-acre, no-kill shelter and adoption facility on Lorraine Road.
As a 501(c)(3) non-profit animal rescue organization, we are proud to provide a place where homeless cats and dogs can receive the love and care they deserve while they wait to be welcomed into their forever homes.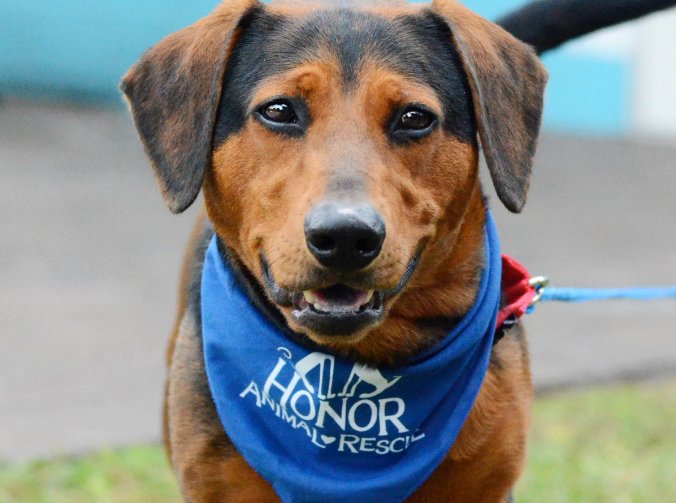 Meet our team 
GET TO KNOW THE HEART OF OUR MISSION.
Dari Oglesby, Executive Director
Rob Oglesby, Development Director
Board of Directors
Mary Dougherty, President
Morgan Bentley, Vice President
Victoria Jacobson, Secretary
Stuart Barzman, Executive Committee
Steven Krouse, DDS, Executive Committee
Scott Anderson, Evan Benderson, Randy Benderson, Barbara Brizdle, Rose Chapman, Jonathan Cornell, Julie Fanning, Beth Karins, Brady Pedler, Anne Virag and Alan Wolfson