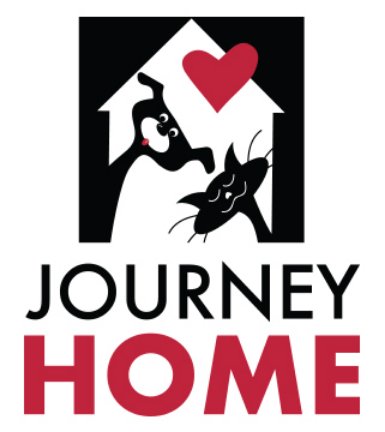 Capital Campaign: Journey Home 
Puppies turn into dogs. Kittens become cats. Now it's our turn to go through a growth spurt.
Nate's Honor Animal Rescue is significantly expanding to better serve the community – humans and animals alike. Our Journey Home campaign will fund much-needed new construction and campus improvements that will double-dog capacity and create an all-new kitty city.
The enhanced campus plan includes:
New 23,000-sq.-ft. Welcome and Education Center

4,300-sq.-ft. Training Center that will serve as a resource for current pet owners in the community

5,000-sq.-ft. Intake Building that will allow us to house and treat sick and special needs animals away from the healthy animals in our care

10 new dog cottages

All-new cat habitat
Other site improvements include:
Access to care veterinary clinic for the community
Children's education room
Community event space
Meet and Greet Pavilion
Dog pool
Fenced play area
Walking trail
Children's playground 
The three new buildings, as well as other major site improvements, means we can care for even more homeless animals and offer a broader scope of services for pets and pet owners. The campus expansion is being funded by the $14 million Journey Home capital campaign.
Major donors to Journey Home will be recognized through naming opportunities for their individual, family or corporate contributions. The new buildings and redeveloped campus features will offer a wide range of naming rights and donation possibilities. All donations to the Journey Home capital campaign will be matched 100% by a generous donor.
For more information about the Journey Home Capital Campaign or naming opportunities, please contact Rob Oglesby, Director of Development, at rob@honoranimalrescue.org or 941.538.6206
Follow our progress and join us on our journey to a bigger, better home.