Surrender a pet 
The decision to give up an animal is a difficult one. Please take time to consider all other options before surrendering your pet, including re-homing.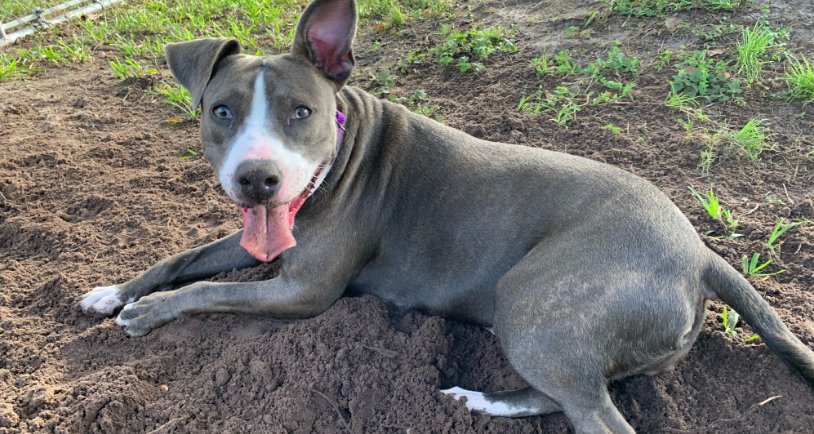 Finding a new home for your pet
If you would like to find a new home for a pet, rather than turn the animal into a shelter, there are proactive steps you can use to increase your chances of success. 
Prepare the animal for a new home 
To increase the chances of finding a home and the success of the new placement, it is important that the pet is:
Spayed or neutered

In good health and up-to-date on vaccinations

Clean and groomed

House-trained and reasonably well-behaved
Advertise
You can post your pet on rehome.adoptapet.com, and they will help you create a profile for your pet. Adding photos, videos, and personal stories about your pet will generate more interest in your pet's profile.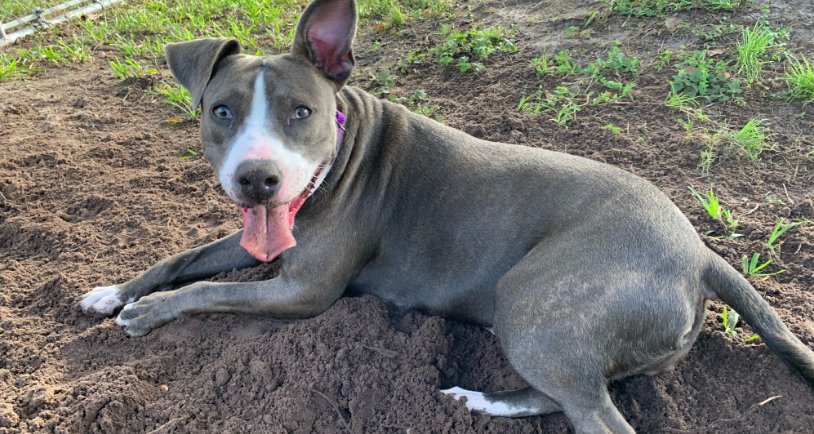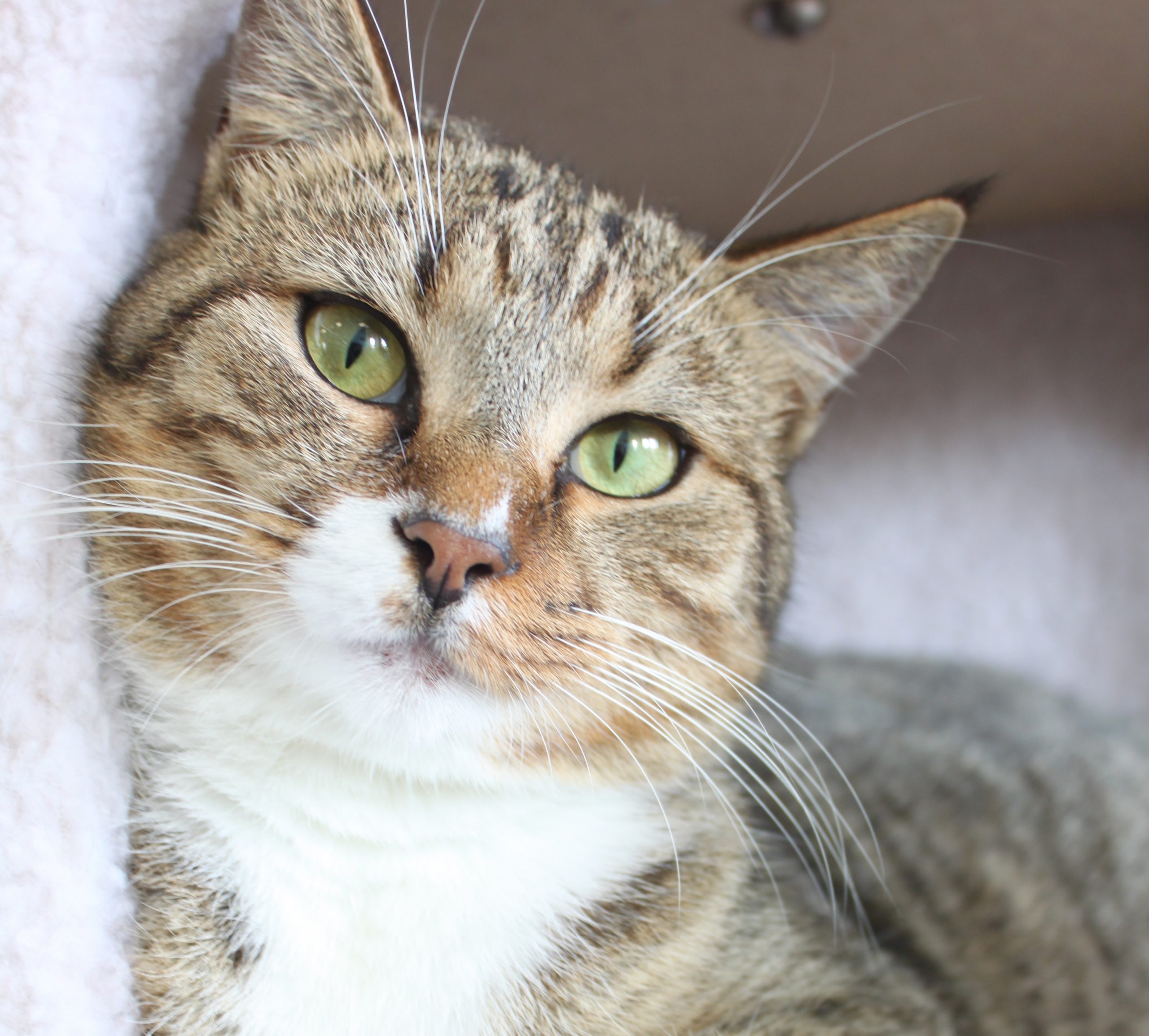 Once you have explored all options, you may consider surrendering your pet to our shelter. Nate's Honor Animal Rescue only accepts cats, kittens, dogs, and puppies. Since we are committed to keeping animals as long as it takes to find them a loving home, we can only accept new animals if space is available. Because of this, all owner-surrendered pets are accepted by appointment and only after all the necessary information is received.
The form must be fully completed for your pet to be considered for surrender. Requests are addressed in the order they are received. We appreciate your patience.