Give animals a new leash on life 
While our rescues wait and wish for forever homes, we put our heart into keeping them happy and healthy. They need our help – and we need yours. It's your support that allows us to care for our loving animals and help them find their way home.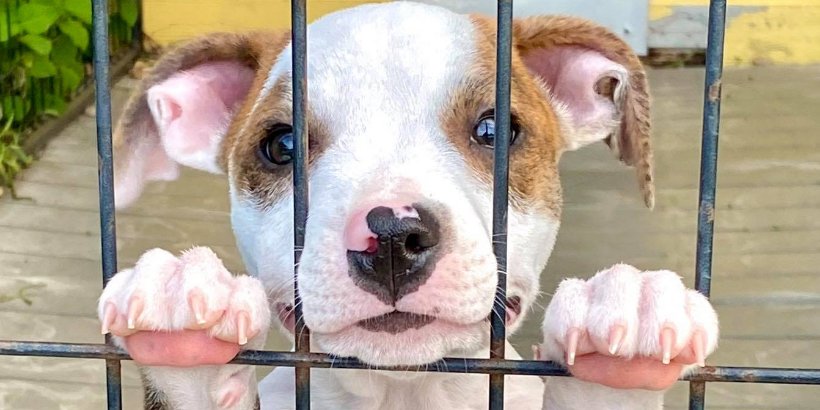 Your gift saves lives 
Your contribution to Nate's Honor Animal Rescue goes straight to work, helping thousands of animals in our care. Your generous donations allow us to provide shelter, medical assistance, balanced meals, and so much more for the animals in our care. Every single donation, no matter how small, makes a big difference in the life of an animal.
Give Monthly
When you sign up to make monthly donations, you're supporting our long-term planning and providing the funds for animals in their hours of need. Help animals all year round by making a monthly gift today.
Medical Fund
We believe every animal deserves a fighting chance at a full and happy life. Your donations to our medical fund allow us to treat sick and special needs animals who would have otherwise been euthanized because of their health condition and the associated high cost of care.
Amazon Wish List

If you are interested in providing dogs and cats in our care with the items they need, please visit our Amazon Wish List to browse our most needed items.
Legacy & Planned Giving Program
Legacy gifts help Nate's Honor Animal Rescue to achieve long-term financial stability while still meeting our day-to-day operating expenses as we rescue thousands of homeless animals. It is truly a gift to plan for the future while still doing good work today.
Legacy and Planned Giving Opportunities include wills, trusts, insurance policies, real estate, personal property, and retirement benefits.