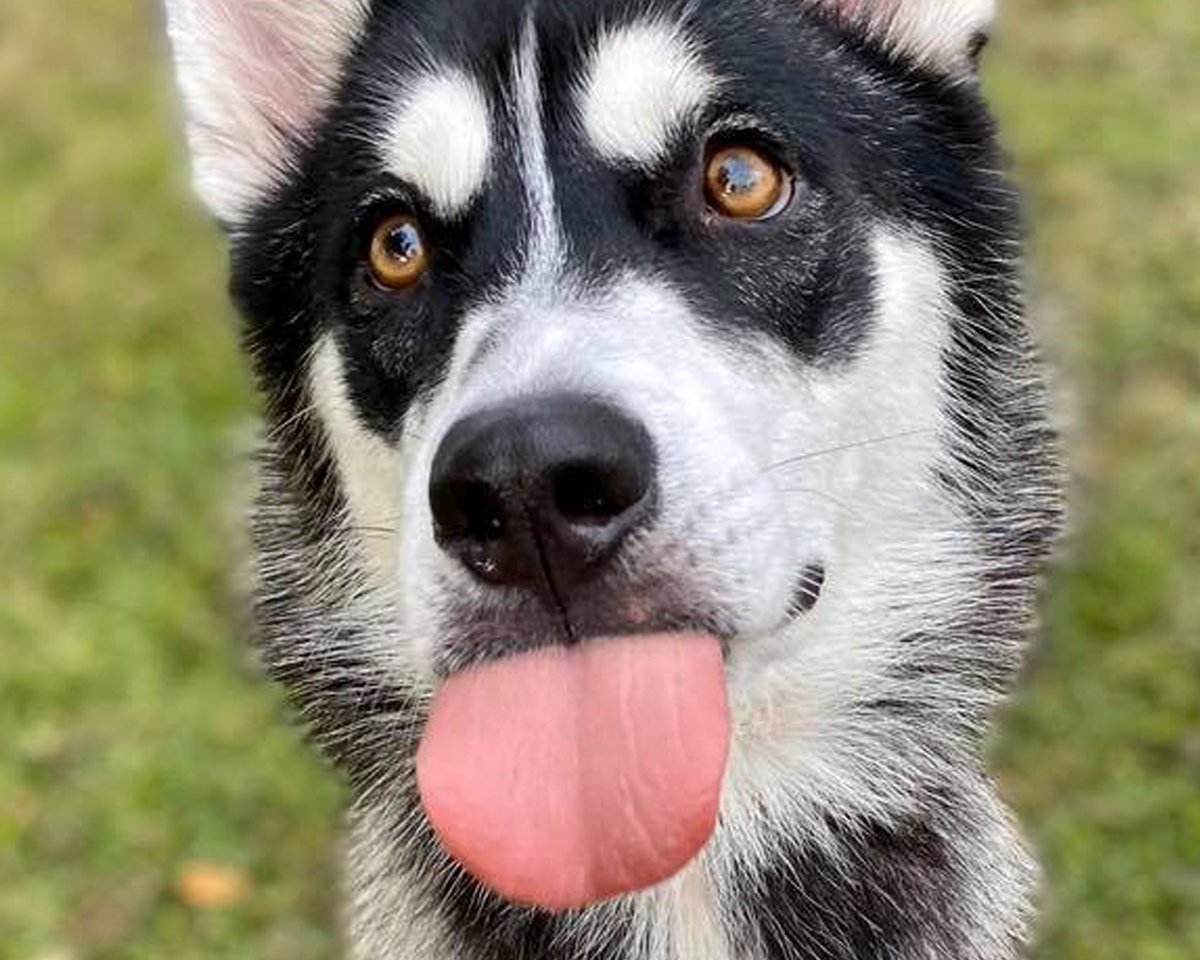 Find the volunteer program for you! 
Canine Care/Dog Walking

Kitty Care

Adoption Counseling

Transporting

Special Event Volunteering
Read more below to find out which option is the best fit for your skills and your schedule.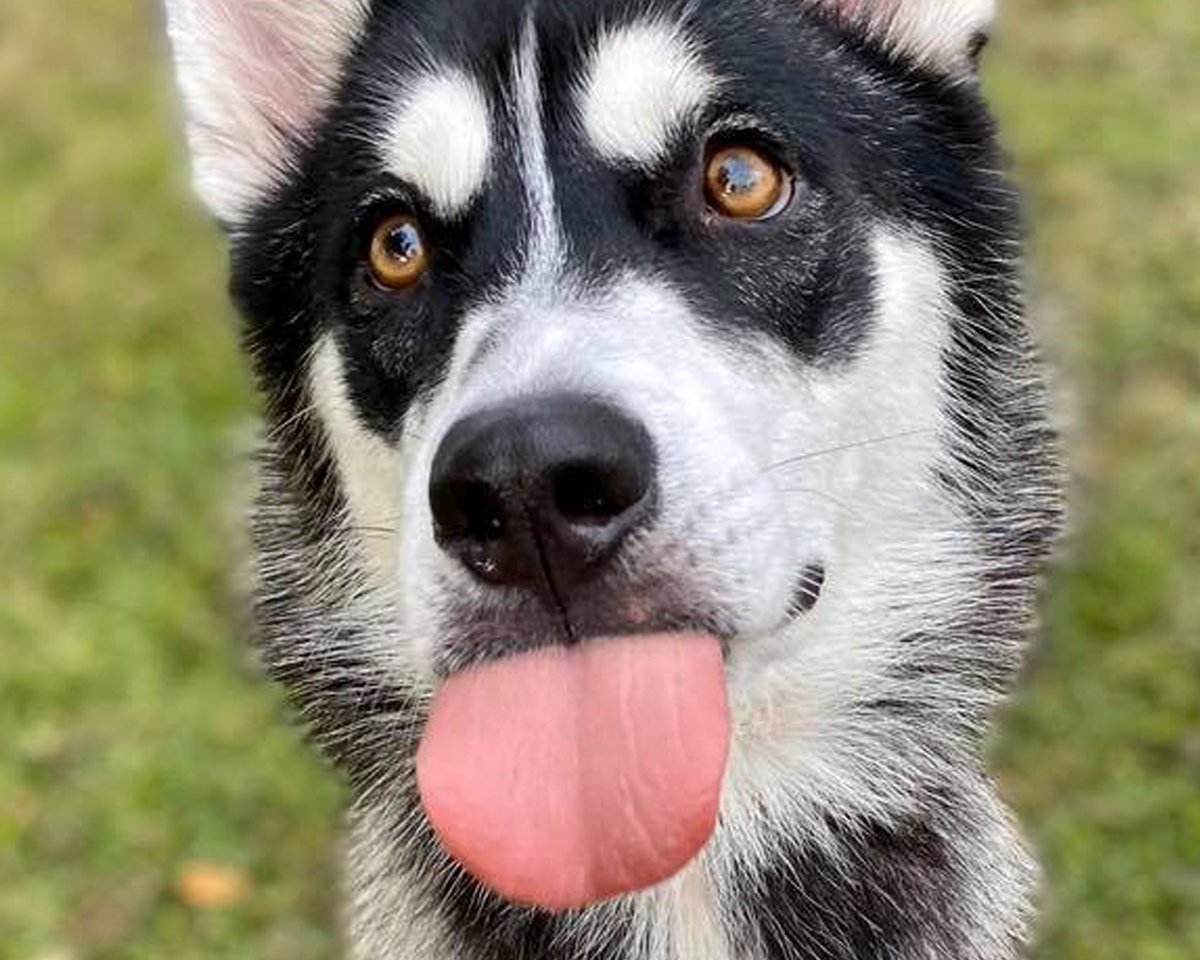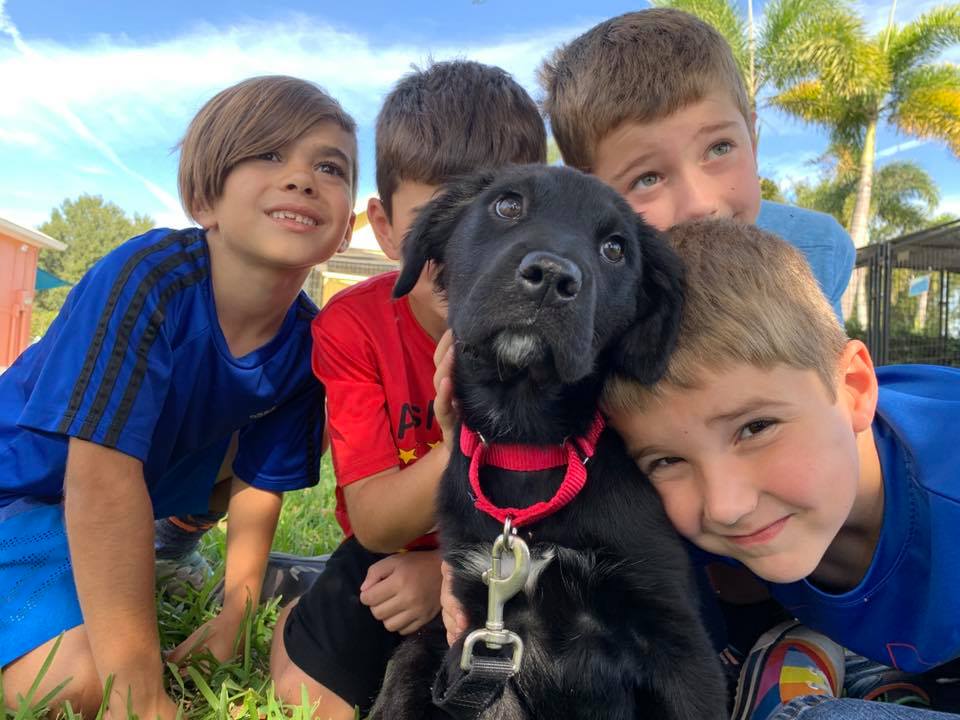 Open Paws 

training program 
Open to ages 8 & up….   Coming Soon!
Open Paw is a reward-based training system designed specifically for animal shelters. The program consists of four levels and is entirely volunteer-driven, focusing on teaching dogs and cats behaviors that help them get (and stay) adopted. Open Paw is the foundation for all of our interactions with our animals, and all of our volunteers, staff and even potential adopters participate in the program. Children as young as 7 years old can volunteer for this program.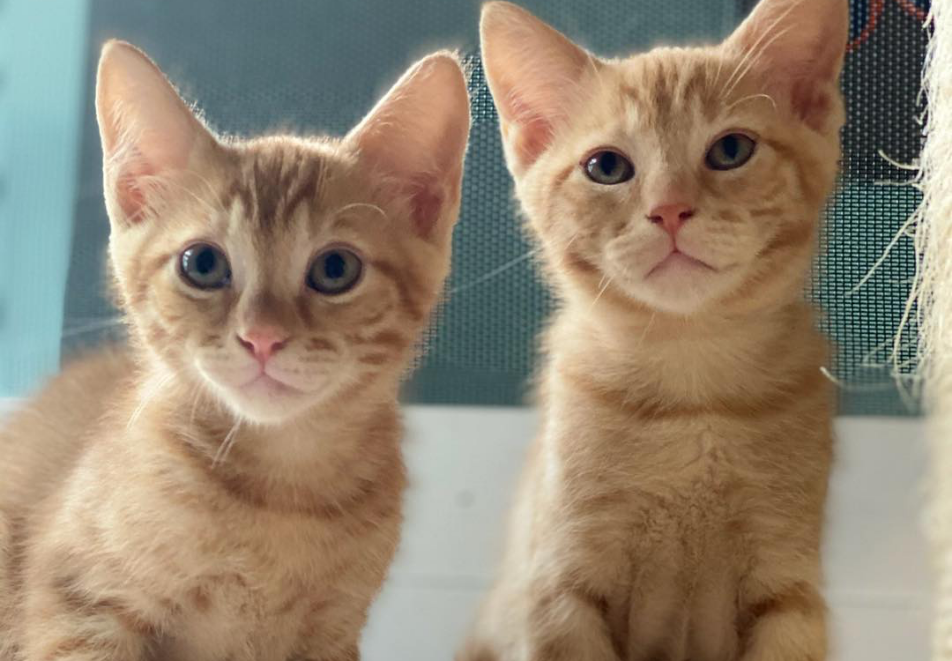 Petco 

Kitty Care
Volunteers are needed to care for and maintain cat enclosures, including cleaning, feeding, socializing and playing, among other responsibilities. Orientation and training are required for this position.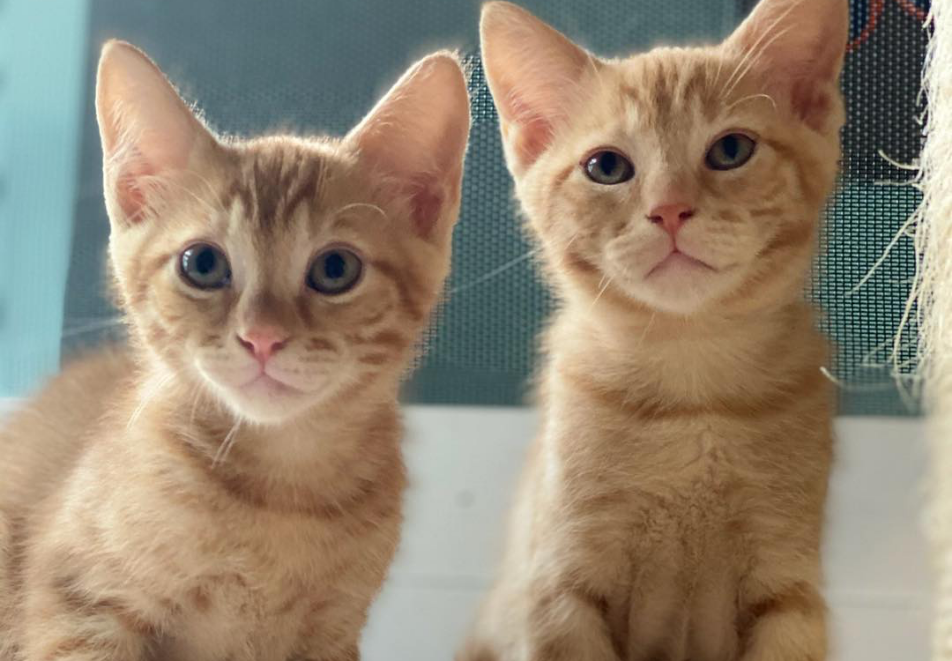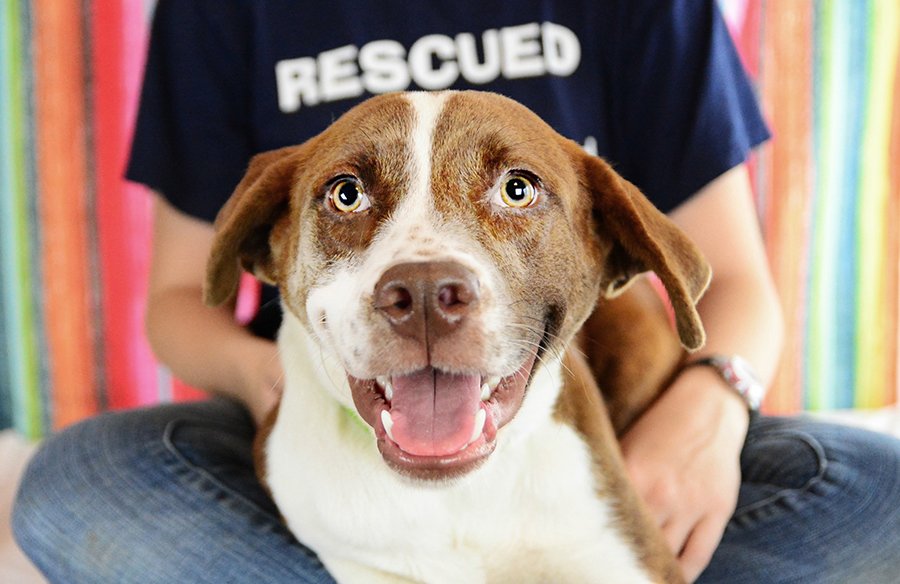 Canine Care 

team/dog walking 
Our Canine Care Team walks our dogs every day! Our dogs thrive with the consistency that training provides. They learn faster and gain confidence because they know what to expect, ultimately leading to a successful transition into their forever homes.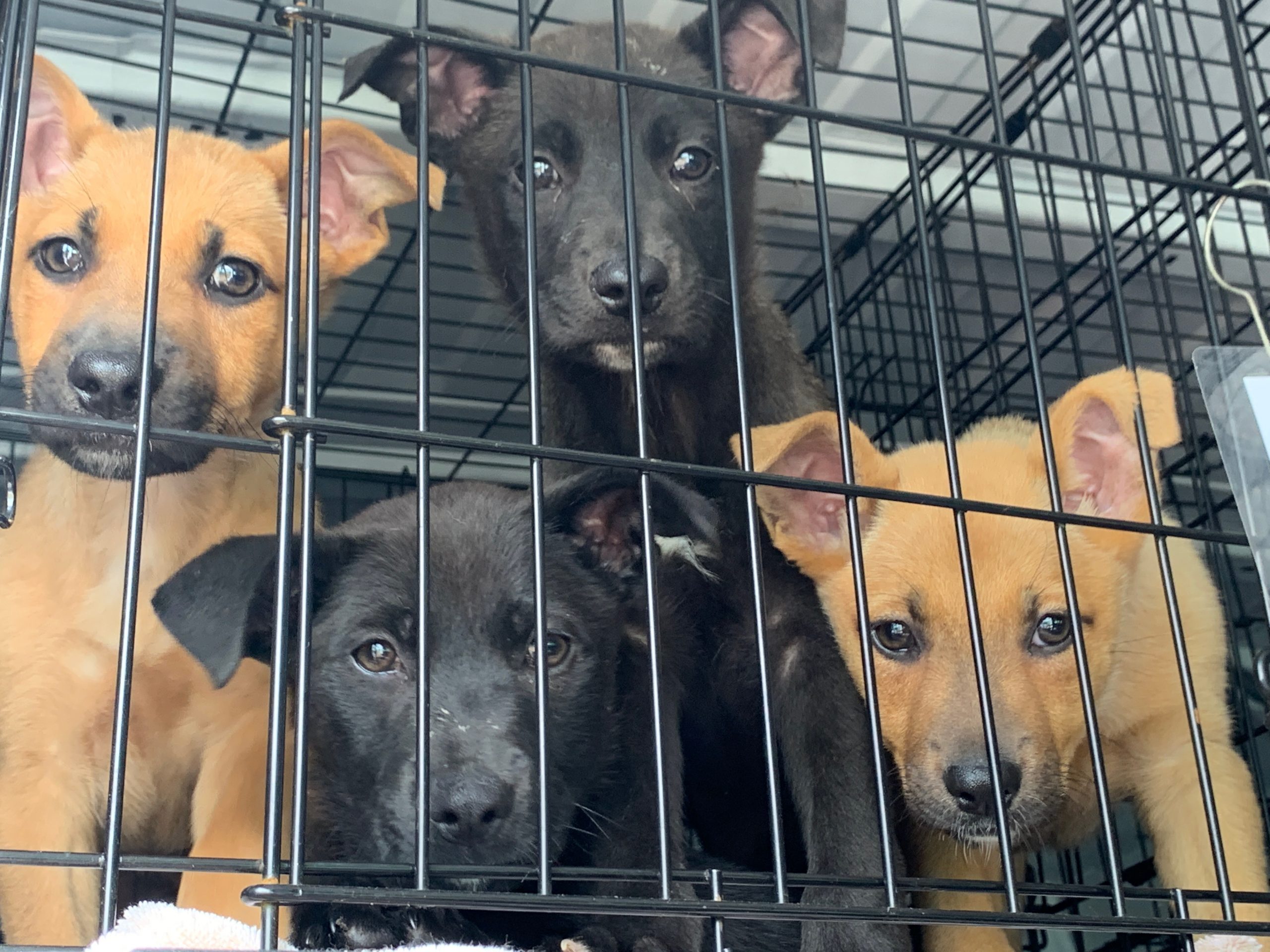 Transporting
Open to ages 25 & up (with valid driver's license) Opportunities vary
On occasion, our animals will need transportation to and from appointments. If you have a valid driver's license and can comfortably drive the Nate's Van, this opportunity may be a good fit for you. Animal handling knowledge is also required for transporters.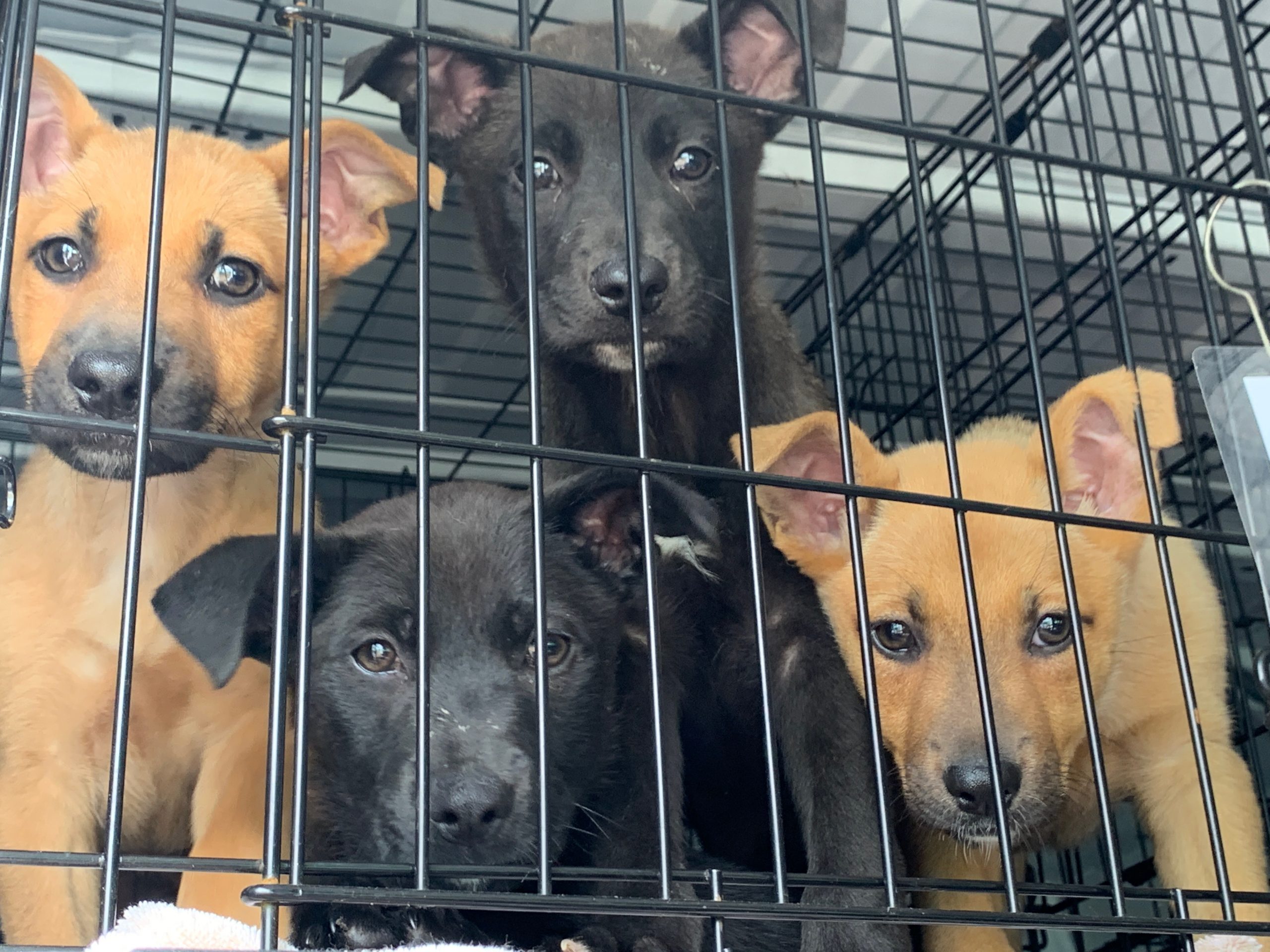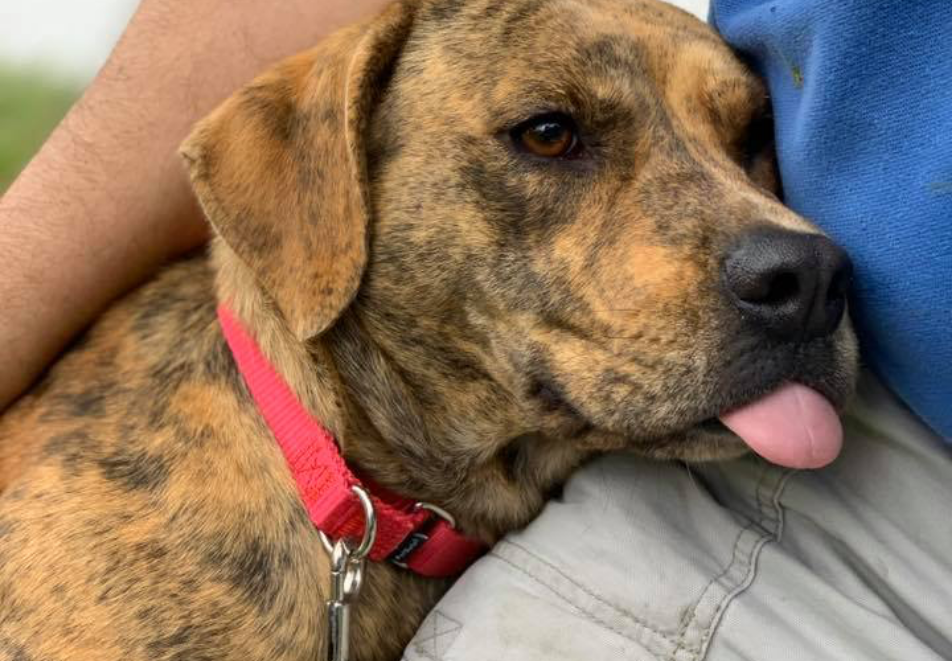 Special event
volunteering
Throughout the year, we participate in various special events and fundraising opportunities to increase exposure for Nate's and our animals. Volunteers for this role should enjoy speaking and interacting with the public.
If you are interested in becoming a volunteer, please sign-up for a new volunteer orientation.