Chase down the latest 
See what's new at Nate's!
Whether improving our sprawling facility or helping the community care for their furry friends, we're always up to something at Nate's Honor Animal Rescue. Discover how we're striving to make our shelter and our world a kinder and gentler place for animals!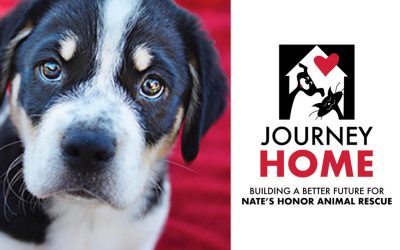 The shelter will stay open throughout construction in order to serve the ever growing demand for services in the community. Increased support from foster families during the year long project will be vital to maintain the current volume of over 2,100 animals saved each year.
read more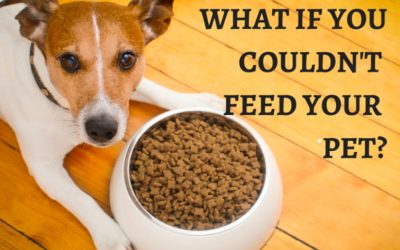 Nate's Honor Animal Rescue routinely partners with local food banks to provide at risk families with food for their pets. The government shutdown has forced furloughed employees to reach out to local organizations for temporary assistance while they await their overdue pay checks.
read more