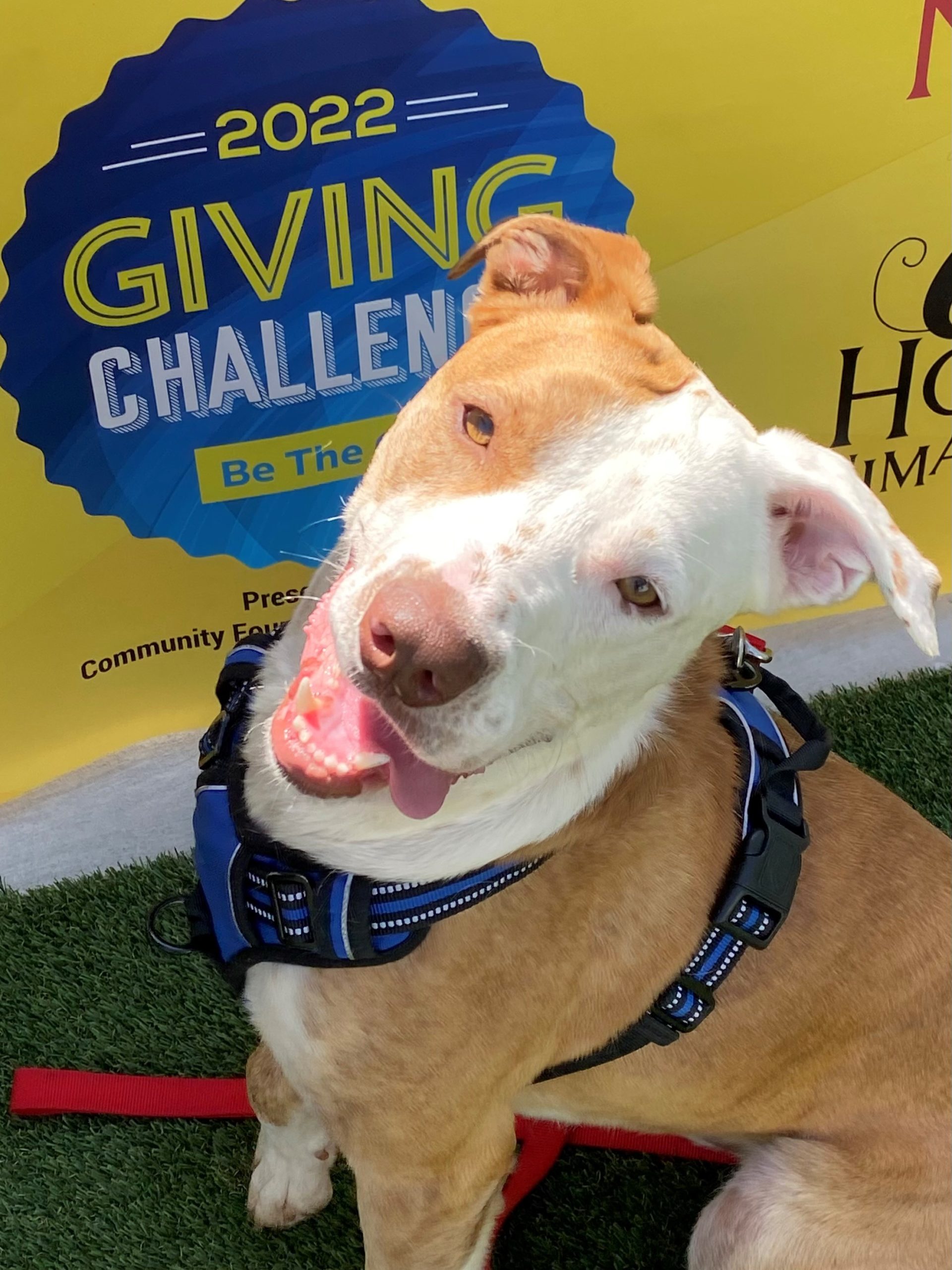 Help us rescue more cats and dogs by participating in the 2022 Giving Challenge, a 24-hour virtual giving event. From noon to noon on April 26 and 27, show off your giving spirit by donating to Nate's Honor Animal Rescue to support our Journey Home capital campaign.
All unique donations between $25 and $100 will be matched by The Patterson Foundation, with no limit on the number of individual matches a nonprofit can receive.
 Since 2012, the Giving Challenge has acted as a catalyst for connection and provided more than $59 million in unrestricted funding. The event is hosted by the Community Foundation of Sarasota County, with giving strengthened by The Patterson Foundation.